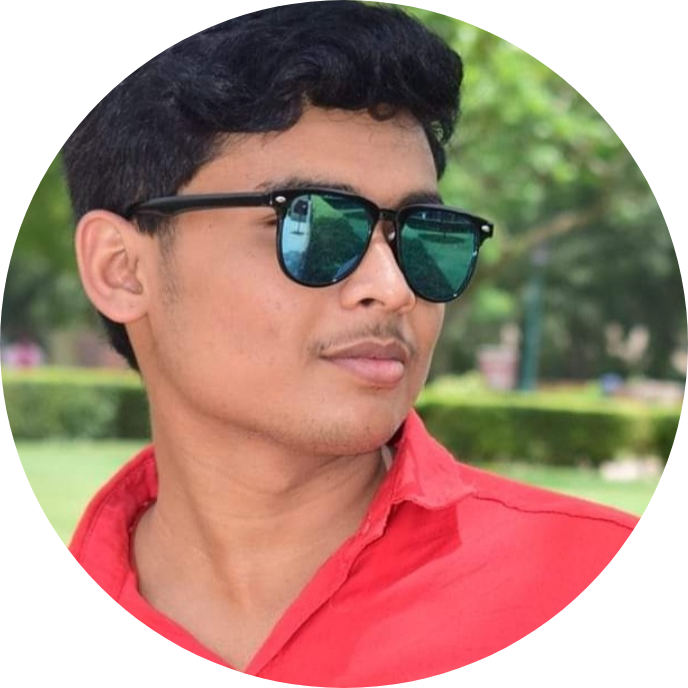 Hello.
I'm DHEERAJ a programmer, i am a diploma holder from guru tegh bahadur institute of technology . i have completed my web development cource from udemy with Tim Buchalka.
My Skills.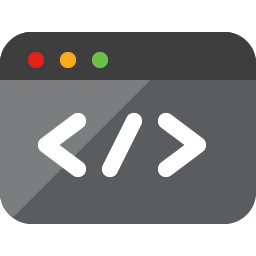 WEB DEVELOPER
I am a Front end developer with good designing skills, i have my experties in HTML 5 ,CSS 3, with a basic knowledge of Wordpress and JavaScript.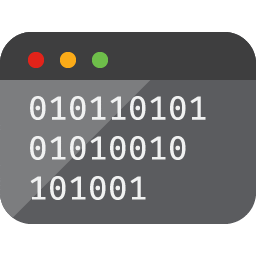 JAVA DEVELOPER
I am also a JAVA developer cum Learner. I am learning java from various sources some are open sources also and some of them are from teachers like .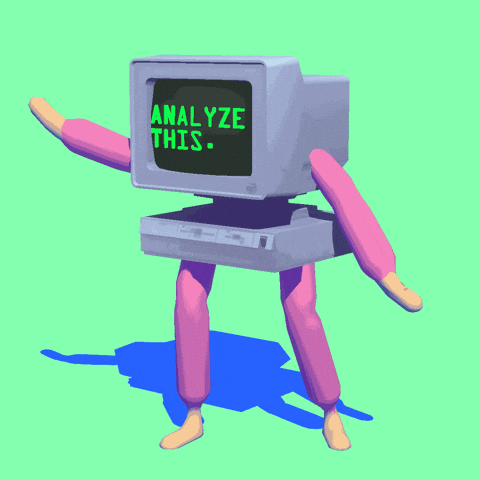 ARDUINO UNO DEVELOPER
I have also studied about arduino uno development board. i have made some of very exciting project like automatic traffic light, series light,arduino based RC car.